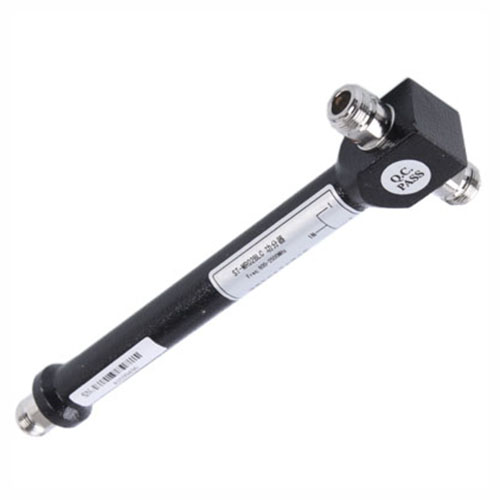 2 WAY POWER SPLITTER
Ultra Wideband Two-way Low PIM Reactive High Power Splitter, 555–6000 MHz (Additional mounting bracket PN:42396A-17 sold separately)
Read More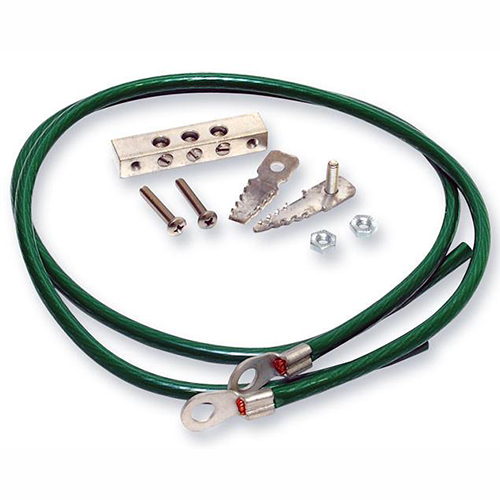 GROUNDING KIT
This product is used for mobile network and telecommunication equipment. Grounding kit is a coaxial cable accessory, protecting the coaxial cable system fr...
Read More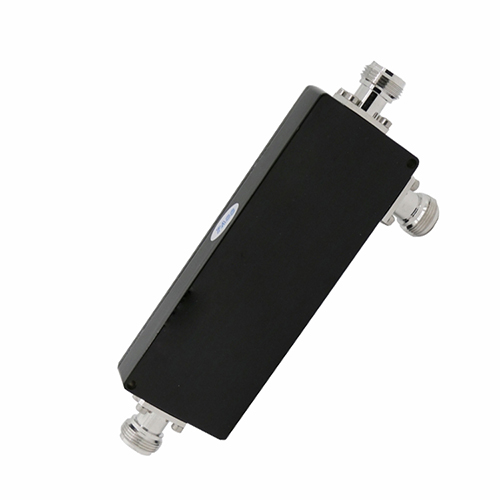 CAVITY COUPLER
Broadband Directional Coupler for Wireless & Indoor Application, Support 555-6000MHz with various coupling values from 5dB to 30dB
Read More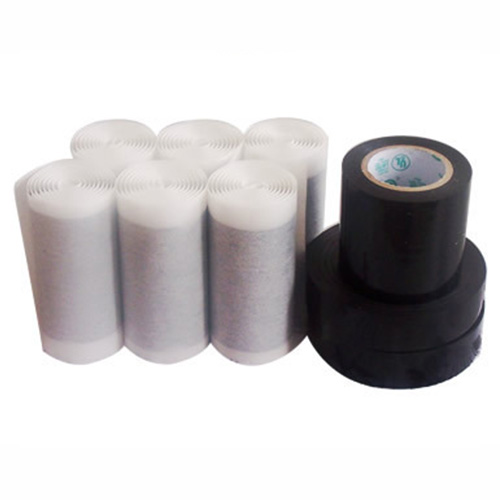 WEATHERPROOFING KIT
Weatherproofing kit for connectors and splices, include butyl rubber tape and PVC tape . It provides a multi-layer, long-term environmental seal over multi...
Read More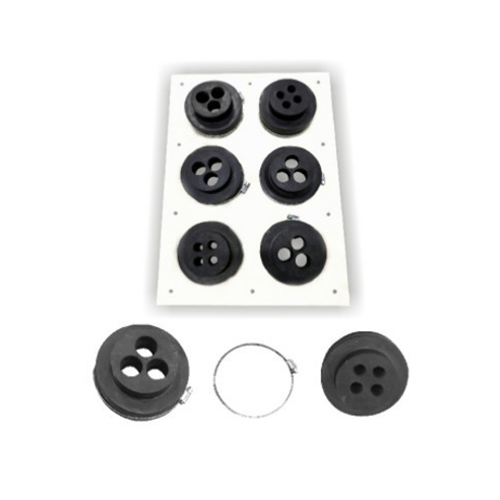 CABLE ENTRY
6-Port Entrance Panel, 2 x 5, with port covers
...
Read More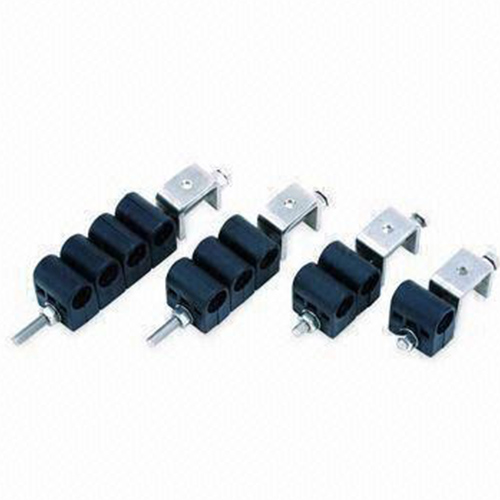 RF CABLE CLAMP
Each Cable Clamp product conforms to most or all brands coaxial cable and are designed to ulimately ease the installation process. Without additional adapt...
Read More